The Northwest Boychoir is…
Sing with the Seattle Symphony
Record in professional recording studios
Perform in Seattle's premier concert halls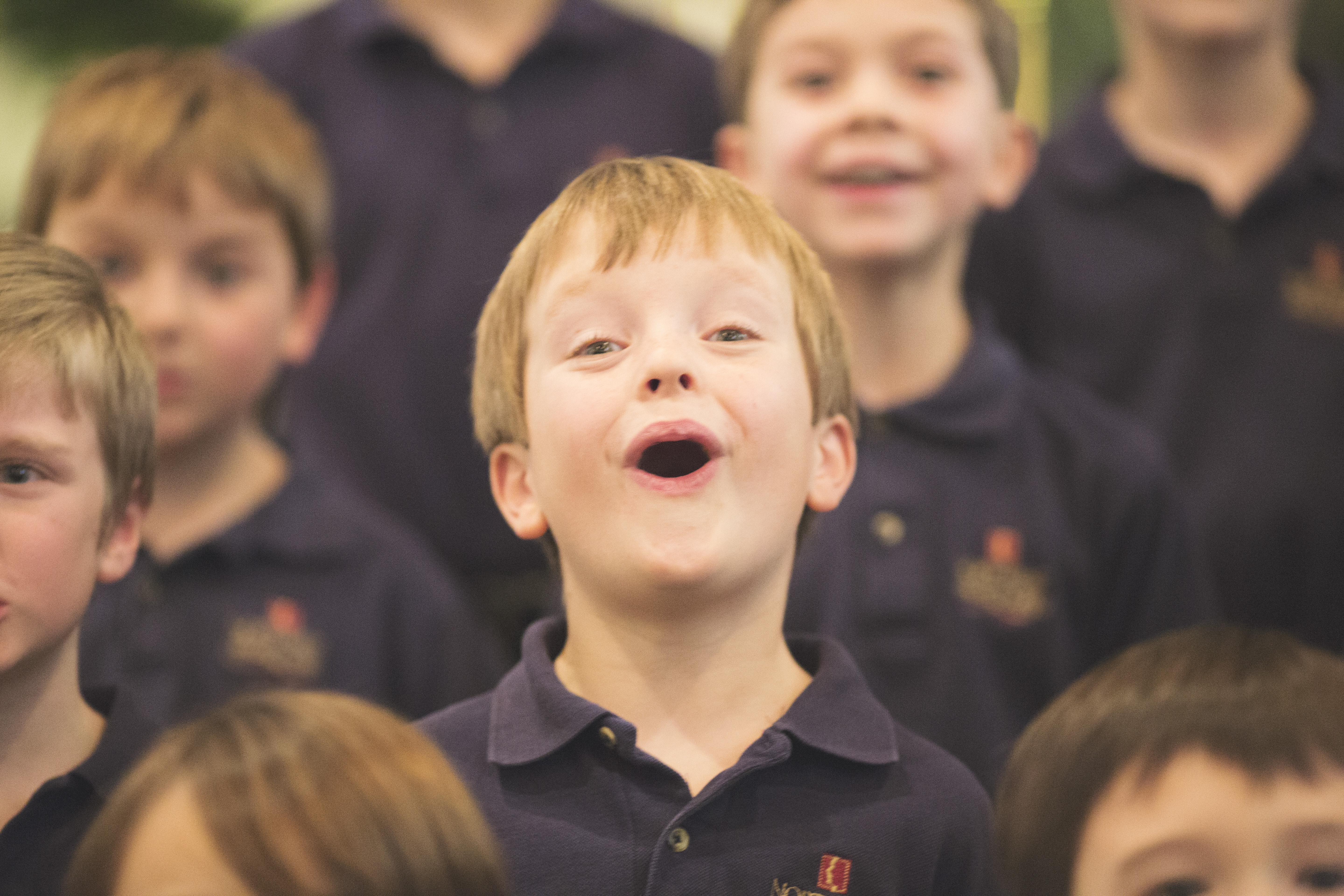 JOIN US! Contact us today for an audition appointment. We are looking for boys ages 6-9 who love to sing for fall enrollment. Boys should be in first-fourth grades in the fall. Auditions are straightforward and fun. No prior musical training is required – just musical aptitude and obvious enjoyment of music. Financial aid is available to any student who meets our audition requirements. We are firmly committed to assisting families with financial aid to cover tuition and other program costs.
We are located at the University Heights Center. The Audition Brochure contains more information about rehearsal times and tuition. Please watch the video below with your son to learn more on what to expect. Feel free to contact our office for any questions, or fill out the form below and we will get back to you soon.
Next audition date: June 2018
"My son is very fortunate to have the opportunity to participate in the Northwest Boychoir. His sense of self has grown, and he has immense pride to be part of something so powerful." – Jeanne Acutanza, Northwest Boychoir Parent, from Northwest Baby and Child Magazine
Contact us today for an audition appointment!
Click above to see what to expect at your audition for the Northwest Boychoir!